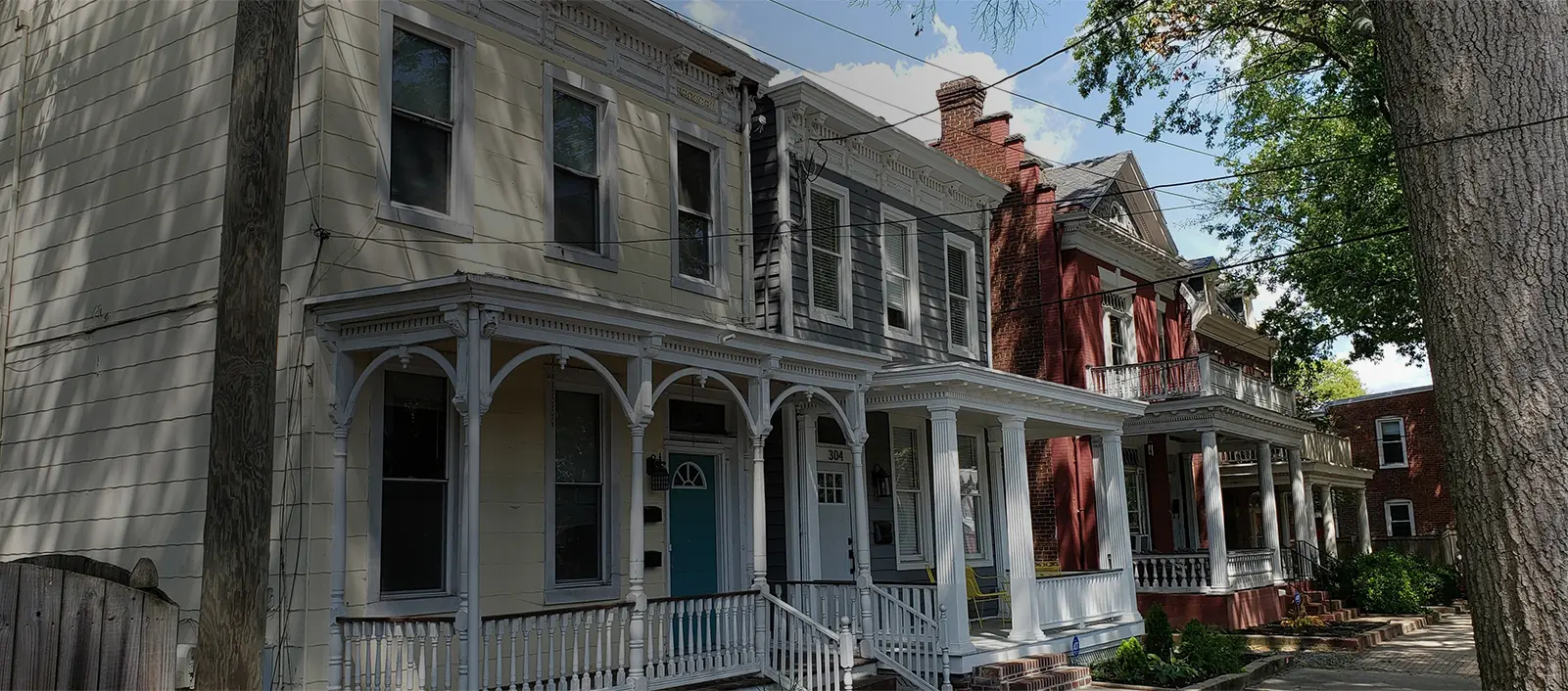 Property Management
that Eliminates Headaches,
Multiplies Profit
Tired of fielding calls, carrying out evictions, and non-payment of rent? Now is the time for a different kind of property management—the kind that makes money for you while reducing your stress.
The Best Property Management Makes Your Life Easier
If you've ever been over-charged, under-communicated with, or lied to by a property manager, you're not alone.
These aren't just common complaints; they're major contributors to smart businesspeople abandoning the most lucrative investment opportunity of our time. Before you walk away, consider this: Property management you can trust in the Lancaster, Lebanon, Harrisburg, and York, PA areas has never been simpler, more transparent, or more profitable.
Can Trinity Management Help You?
The right property manager can mean the difference between a great investment experience and one that plunges you into the red. But how will you know who's the best property manager for you?
If you're a property owner with multiple units or locations—keep reading.
If you're searching for relief from the many duties associated with protecting your investments, like maintenance and repairs—keep going.
If you're interested in finding the best tenants who want to pay on time, and quickly evict those who don't—you're almost there.
And finally, if you want a partner who will do all of the above plus communicate with tenants, collect rent, work to increase your property's value, and so much more—you have arrived.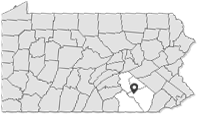 Our property management service has been in business for 40 years and is currently managing more than 360 units in the Lancaster/Lebanon/Harrisburg/York area. Our satisfied clients—property owners just like you—are the reason we've been in business for so long.
"I have three properties managed by Trinity. Tim and his team always do a great job of keeping the properties in good shape and keeping them occupied with tenants. No matter what the weather: rain, sleet, snow, hail – Tim is out there making sure that everything is ship shape with my rental houses."
Matthew Graham
Get in touch with us today, to see how we can multiply your ROI…and your free time.
What We Do for Property Owners
and Investors
If we had to summarize the benefits that property owners enjoy when they work with us, we'd say More Time, More Profit, Fewer Responsibilities, No Headaches. Here's how:
Property Management
When you're not tied up with checking credit, filling vacancies, trying to collect rent payments, making repairs, and maintaining your properties, you're freed up to focus on profit and further investment.
Investment Properties
The most profitable rental properties have a lot in common. When you have a partner with 40 years' experience who's focused on your success, you can make the best investment decisions.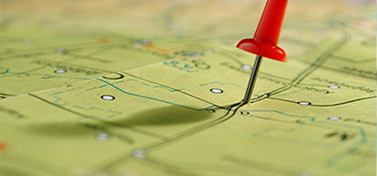 Local Service Area
Local resources are key to fast service, satisfied tenants, and profitable investments. We serve all of Lancaster, Lebanon, Harrisburg, and some of York, PA with pride in our local area and all its opportunities.
The Trinity Management Difference
At this point, you might be wondering How is this property management service any different than the others?
That's a valid concern. We know there are a lot of property managers out there who don't have the property owner's best interest in mind. They're more concerned with charging astronomical fees and huge mark-ups on repairs. You may have found they don't communicate well, they're hard to get on the phone, or they aren't transparent about what they're doing for you.
We've known property managers to charge up to $50 every time a tenant calls for a repair, plus add markups as high as 30%. Those costs add up and cut into your profits. Because we've seen this so often, we can understand your frustration, and that's why we charge…
NO FEES for repair and maintenance calls
NO MARK-UPS on top of contractors' invoices
NO FEES for resolving tenant/landlord disputes
NO COST to go to court (you only pay court costs)
ONLY A FLAT RATE (percentage rate, based on location, negotiable)
And if we haven't put a tenant in a unit, you don't start paying that flat rate until we do. It's that simple.
Can You Manage Your Own Properties?
Of course, you can. We know you're entirely capable of pulling background checks, fielding calls, doing repairs, collecting rent, paying taxes and mortgages, making improvements, evicting, and all the other responsibilities that come with being a landlord.
But here's where we can help.
When you don't want to do all that. When you want to increase profits by using a property management service with a focus on enhancing your investment and building your bank account. That's when it's time to get in touch with us.